Hi as we are all stuck at home, here's something to cheer you up. I've added lots of new children's and YA series to the childrensbooksequels.co.uk website over the last few weeks. If you click on the series title it will take you to the right page on the website.
Don't forget, if you click on the Amazon, Waterstones or Hive links and buy absolutely anything we get a tiny ercentage as a referral fee. it doesn't cost you anything extra and it makes just enough to pay the server. Thank you, here's the lists:

New from Michelle Paver , after a very long wait is no.7 of Chronicles of Ancient Darkness,  out on April 2nd 2020
Also available for pre-order is the 2nd Adventures on Trains story by M.G. Leonard and Sam Sedgman. Not out until September. Don't forget to read the first story, The Highland Falcon Thief. There is a review on this blog.
New Series
Alesha Dixon – Star Switch
Andrew Peterson – Wingfeather Saga
Anna Fargher – Umbrella Mouse
Benjamin Read & Laura Trinder – Midnight Hour
Cassandra Clare – The Last Hours
Dashe Roberts – Sticky Pines
Emma Read – Milton 
Gwyneth Rees – Super Cats
Harriet Muncaster – Mirabelle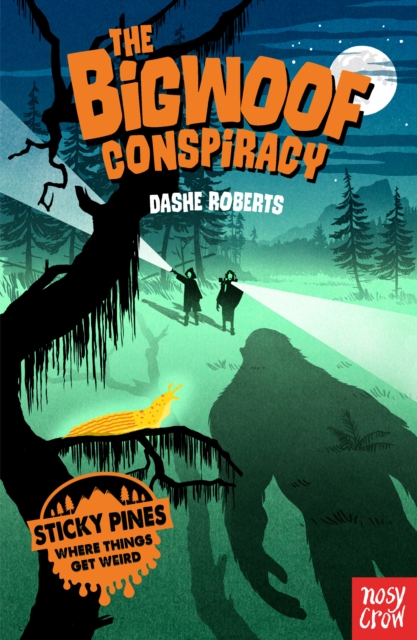 Hilary Robinson – Jasper
Jamie Littler – Frostheart
Lissa Evans – Stuart
Roopa Farooki – Double Detectives Medical Mystery
Sarah J Maas – Crescent City
Serena Patel – Anisha, accidental detective
Sophie Kinsella – Mummy Fairy and Me
Stacy Plays – Wild Rescuers
Updates
Aaron Blabey – Bad Guys – 9 – 11
Abi Elpinstone – Unmapped Chronicles – 2
Ade Adepitan – Cyborg Cat – 3
Ben Fogle – Mr Dog – 4
Dominique Valente – Starfell – 2
Erin Hunter – Warriors: Broken Code – 3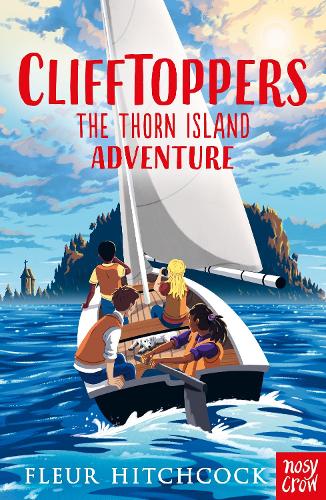 Fleur Hitchcock – Clifftoppers – 3
Greg James – Kid Normal – 4
Guy Bass – Skeleton Keys – 2
Harriet Muncaster – Isadora Moon – 11-13
Jessica Townsend – Nevermoor – 3
Kamilla Benko – Unicorn Quest – 3
Kes Gray – Daisy – 13 & 14
Liz Kessler – Emily Windsnap – 9
Liz Pichon – Tom Gates – 18
M.G. Leonard & Sam Sedgman – Adventures on Trains -2 (Out Sept 2020)
Michelle Paver – Chronicles of Ancient Darkness – 7
Pamela Butchart – Wigglesbottom Primary – 6
Pip Bird – Naughtiest Unicorn – 5
Soman Chainani – School for Good and Evil – 6
Thomas Taylor – Legends of Eerie-on-Sea