With the lockdown giving us all time to read, here's the list of the recently added series and titles added to childrensbooksequels.co.uk
In this list there are more Teen and YA series, click on the title and it will take you to the relevant page on the website. 
Children's Book Sequels is a participant in the Amazon Services LLC Associates Program, an affiliate advertising program designed to provide a means for sites to earn advertising fees by advertising and linking to products and services on amazon.com and its subsidiaries.
We also provide links to the following online retailers: Hive.co.uk, Waterstones and Indie Bound. Please consider ordering you books through Waterstones and Hive who support local independent bookshops. This is the only way the website makes any money, usually just enough to pay the server. I don't make enough to take a wage from it, but I hope you enjoy using the website.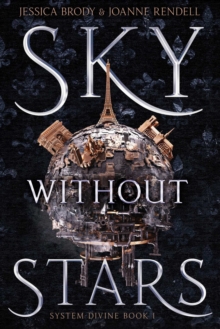 News: – 
System Divine by Jessiac Brody & Joanne Rendell is a new take on the Les Miserables story.
So here's the lists: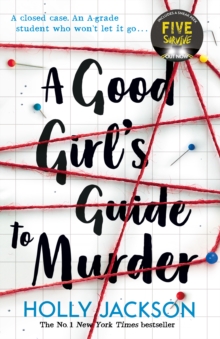 New Series:
Amie Kaufman & Jay Kristoff – Aurora Cycle
Ashley Poston – Once Upon a Con
Bex Hogan – Isles of Storm and Sorrow
Bridget Tyler – Pioneer
Brooke Carter – Runecaster
Cinda Williams Chima – Heir Chronicles
Cinda Williams Chima – Seven Realms
Cinda Williams Chima – Shattered Realms
Damien Love – Monstrous Devices
Danielle Rollins – Dark Stars
Elizabeth Lim – Blood of Stars
Evelyn Skye – Circle of Shadows
Gita Trelease – Enchantee
Gretchen McNeil – Don't Get Mad
Hafsah Faizal – Sands of Arawiya
Holly Jackson – Good Girl's Guide to Murder
Holly Webb – Museum Kittens
Jessica Brody & Joanne Rendell – System Divine
Jessika Fleck – Beware the Night
Joseph Delaney – Spook's Apprentice: Brother Wulf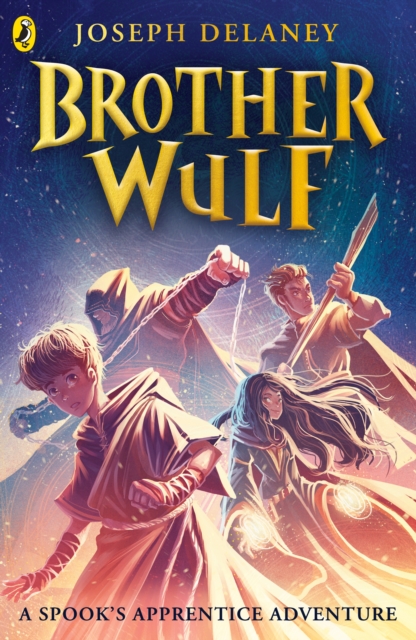 Kat Dunn – Dangerous Remedy
Kathryn Purdie – Burning Glass
Laura Sebastian – Ash Princess Trilogy
Lauren DeStefano – Glass Spare
Marissa Meyer – Renegades
Matt Killeen – Orphan Monster Spy
Maureen Johnson – Truly Devious
Michael Burnam – Last Stop
Namina Forna – Gilded Ones
Nigel Hinton – Beaver Towers
Nina Oram – Carrowkeel Series
P. C. & Kristin Cast – House of Night Other Worlds
Rachel Caine – Honors
Renee Ahdieh – Beautiful
Renee Ahdieh – Flame in the Mist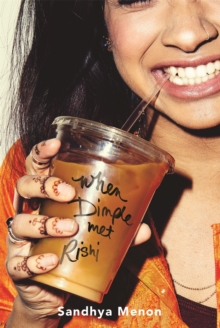 Sandhya Menon – Dimple and Rishi
Sandhya Menon – St. Rosetta's Academy
Sara Barnard – Beautiful Broken Things
Sara Holland – Havenfall
Sarah Bergstrom – Paintbrush Saga
Sarah Henning – Sea Witch
Sarah Mussi – Snowdonia Chronicles
Sebastien de Castell – Spellslinger
Simon Lelic – Haven
Steve Feasey – Whispers of the Gods
Suzanne Young – Girls with
Suzanne Young – Program
Tom Angleberger – Didi Dodo, Future Spy
Vanessa Jones – Sing Like No Ones Listening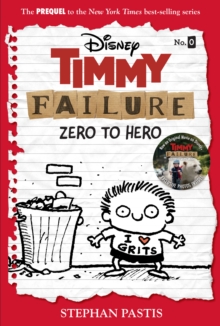 Updates:
Amelia Cobb – Zoe's Rescue Zoo -7 – 19
Holly Smale – Valentines -2
James Patterson – Dog Diaries 4 & 5
Jennifer A. Nielsen – Mark of the Thief – 2 & 3
Stephen Pastis – Timmy Failure – 8 – a prequel
Suzanne Collins – Hunger Games – 5
Tahereh Mafi – Shatter Me -3, 4, & 5
Taran Matharu – Contender – 2